Fit Chicks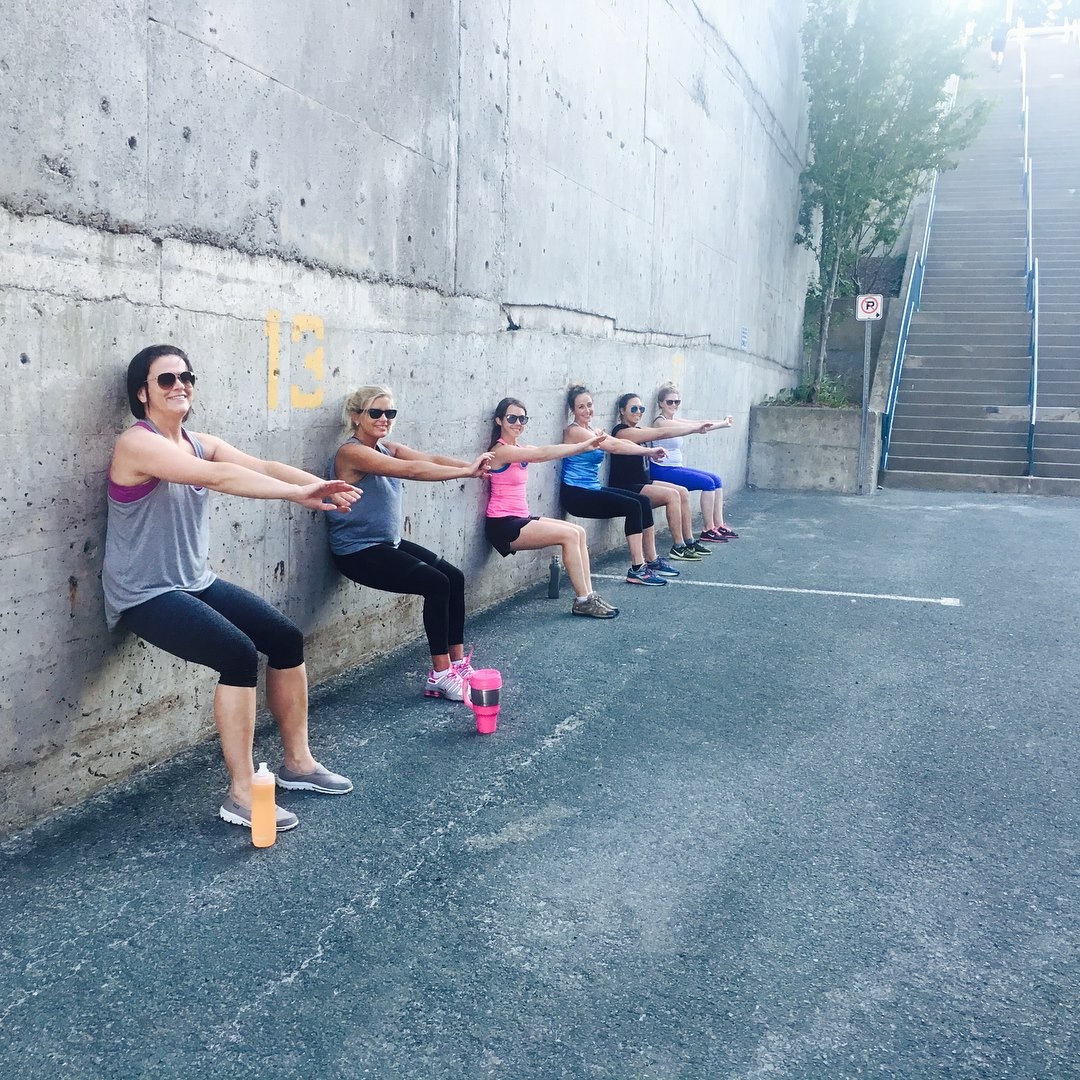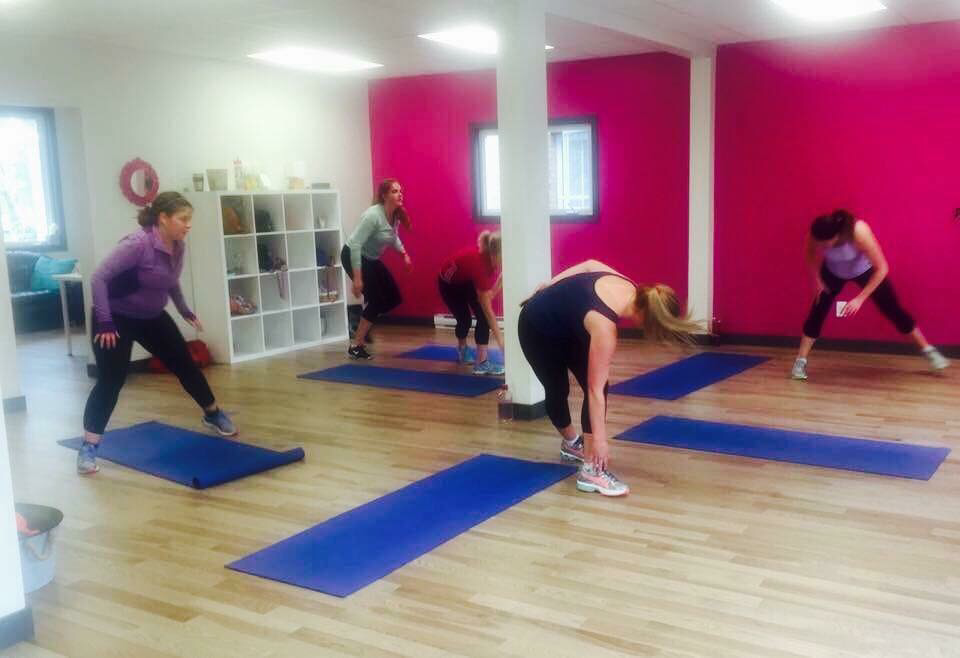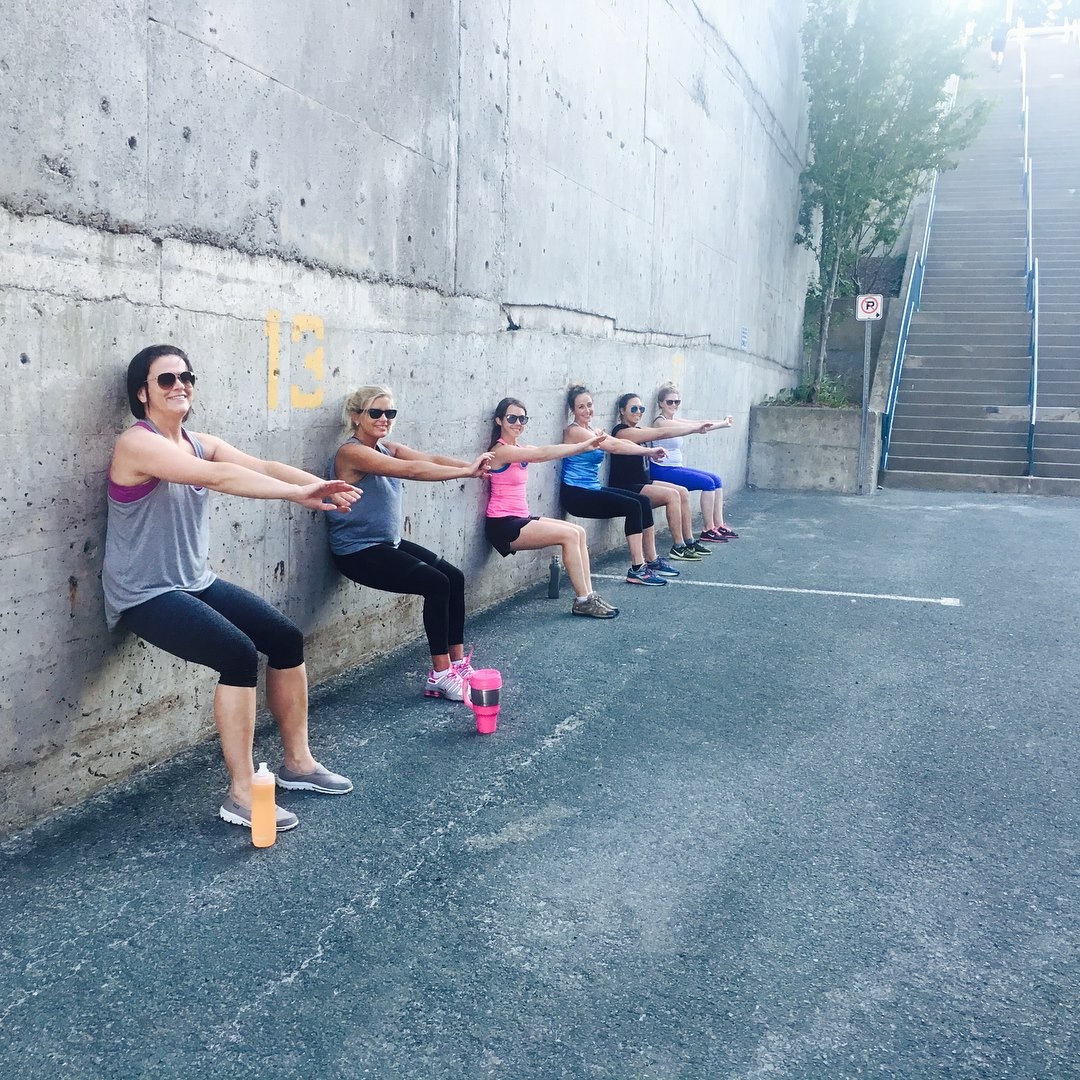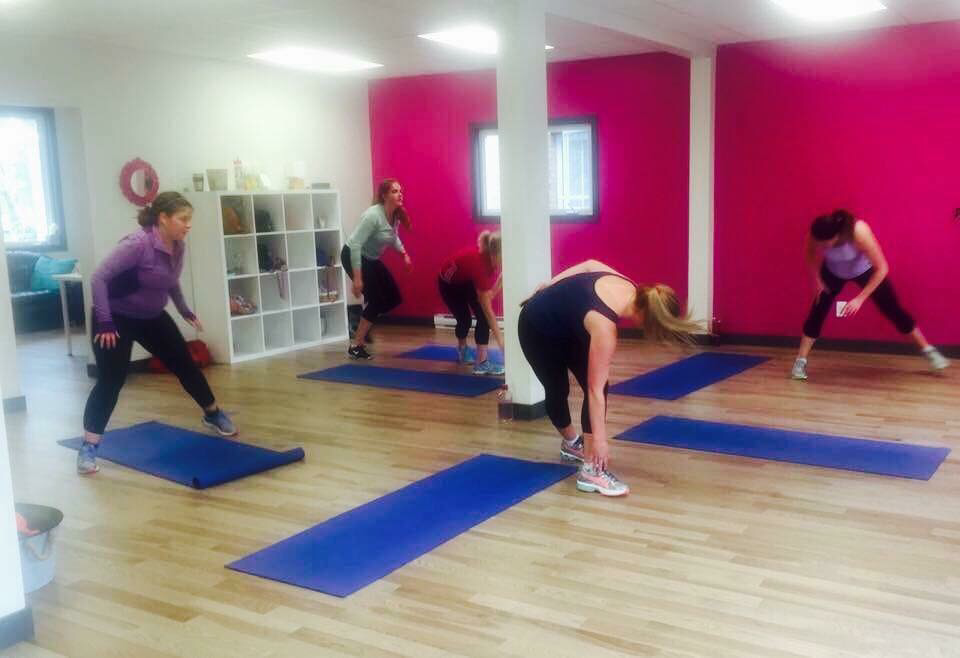 Fit Chicks
A Fitness Fit Chicks Membership offers a variety of fun, full body, fat melting workouts designed for women of all fitness levels!
Each and every class is a different workout ranging from in-studio weight workouts, indoor/outdoor body weight circuits, toning classes, HIIT workouts, yoga and much, much more! Indoor classes take place in our beautiful studio located on 207 LeMarchant Road. Shower facility onsite! Outdoor classes take place at various places in and around downtown St. John's including local parks, Quidi Vidi, Signal Hill, Mile One Stairs and the East Coast Trails. Class locations are weather dependent.
Love our programs? Share with a friend!
SUPER FIT CHICK - UNLIMITED CLASSES
FIT CHICK - 3 CLASSES/WEEK
With our UNLIMITED membership you get the choice and flexibility to choose as many classes you would like each week from the following! With our 3 classes per week option you can choose 3/week from the following, they can be different each week.
MONDAY
Total Body Conditioning
12:15pm
5:30pm
7:30pm
TUESDAY
Cardio Queen OUTDOORS
5:30pm
Booty & Abs
6:30pm
WEDNESDAY
Totally Toned
12:15pm
5:30pm
THURSDAY
FitGirl Flow
5:30pm
StrongHer
6:30pm
FRIDAY
FriYAY HiiT
12:15pm
5:30pm
SUMMER PROMO
10 WEEKS (June 24 - August 31)
3 Classes/Week
3 Payments of ONLY $125!!!
SUPER FIT CHICK MEMBERSHIP
*UNLIMITED CLASSES*
6 Month Payment Plan $165/month
FIT CHICK MEMBERSHIP
*3 CLASSES/WEEK*
6 Month Payment Plan $150/month

Our 6 month memberships are only available for purchase of sessions beginning January 7, 2019 and June 24 2019.
Once you register for your Fit Chick Membership you can pick and choose your time slots that best suit you.
You will need to sign into your classes on your online account once registered.